Please read the following
---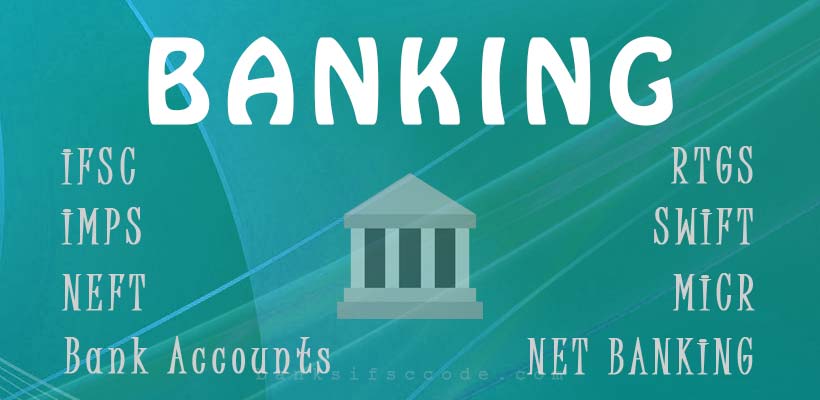 A detailed section which let you know all about Axis Bank Credit Card Customer care and its Payment details.
---
An elaborate description which features Income Tax, Income Tax Refund, Income Tax Return (ITR), e-Filing of ITR, Tracking ITR status, Tax Deductions, Claiming for Tax Deduction, Income Tax forms, TDS, Advance Tax and Self-Assessment Tax.
---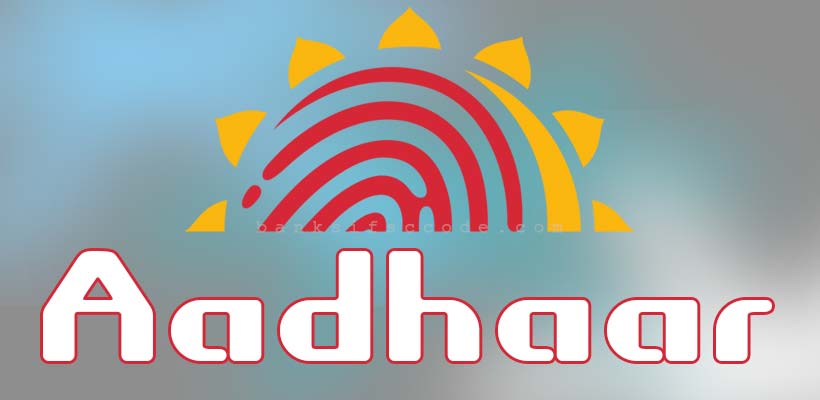 Still not linked Aadhaar with your PAN, Insurance Policies, Bank Account and Mobile Number? Just follow these quick steps and get linked with your Aadhaar within deadline!
---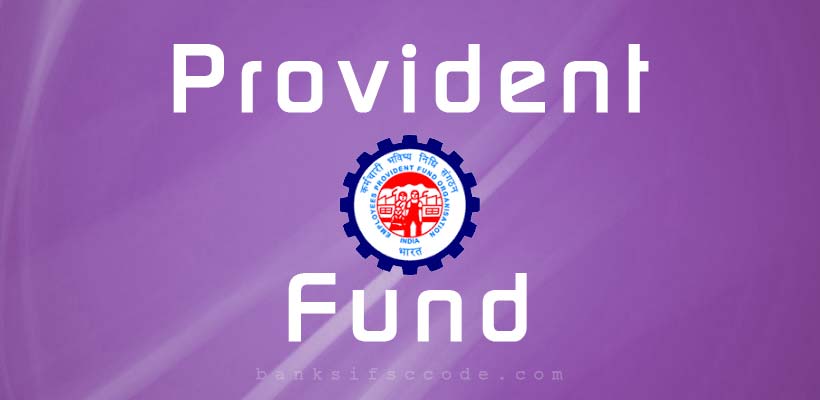 An update, aimed to keep you well-informed about how to link Aadhaar with EPF account in both online and offline modes and the benefits associated with it.
---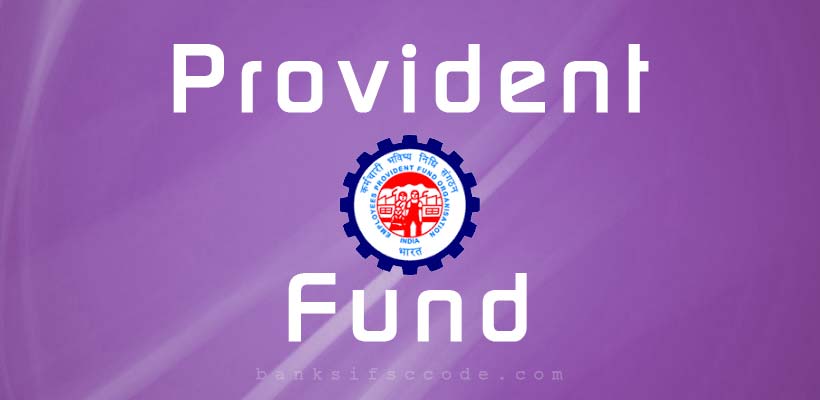 A detailed piece which provides a clear insight by covering various aspects regarding the procedures involved in registering, activating and generating UAN in EPFO's online site.
---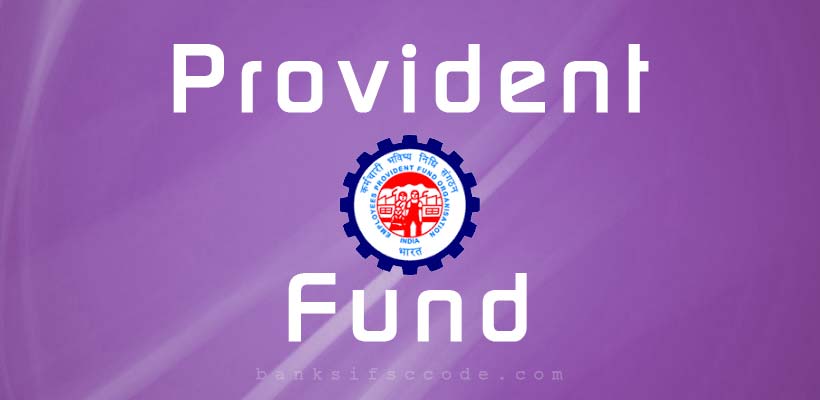 Get better understanding about Public Provident Fund (PPF) Scheme including its features, benefits, eligibility, interest rates, deposit amount limit, opening of new account, PPF forms, PPF calculator and everything regarding PPF in this article.
---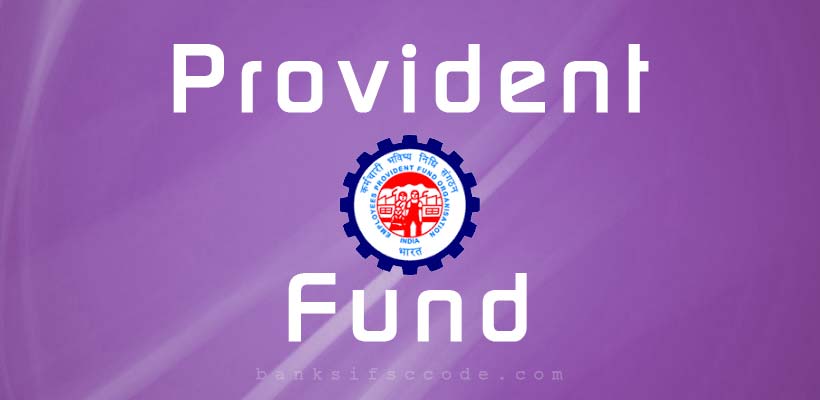 Don't you know how to check your EPF balance and PF status in online? Simply, follow the steps mentioned in this article to easily check your EPF balance through various modes and track your PF status online.
---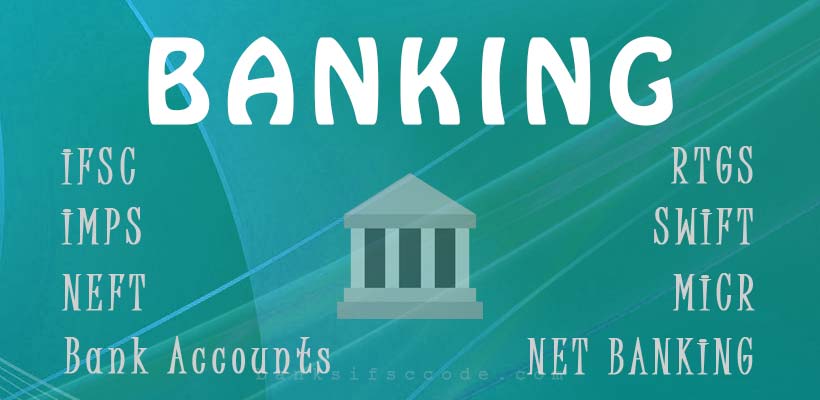 SBI recently changed branch names and IFSC code of its 1300 branches. Everything about changed branch names and IFSC codes and detailed guide to SBI online banking.
---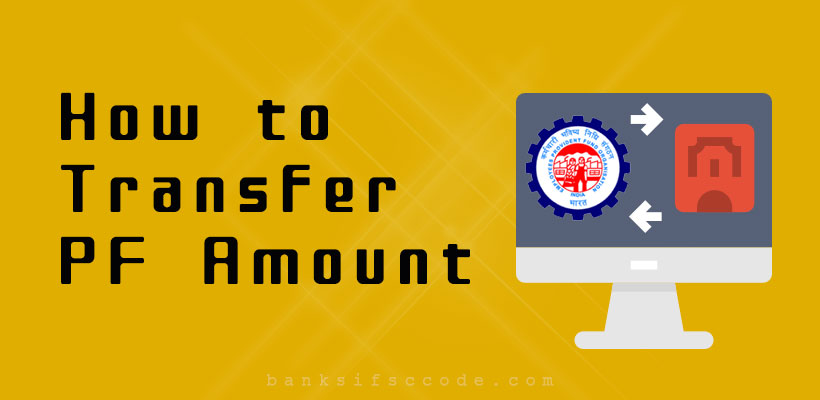 A guide to Provident Fund (PF) and its criteria, details about transfer PF online with step by step guide and everything about PF claim and nominating a beneficiary.
---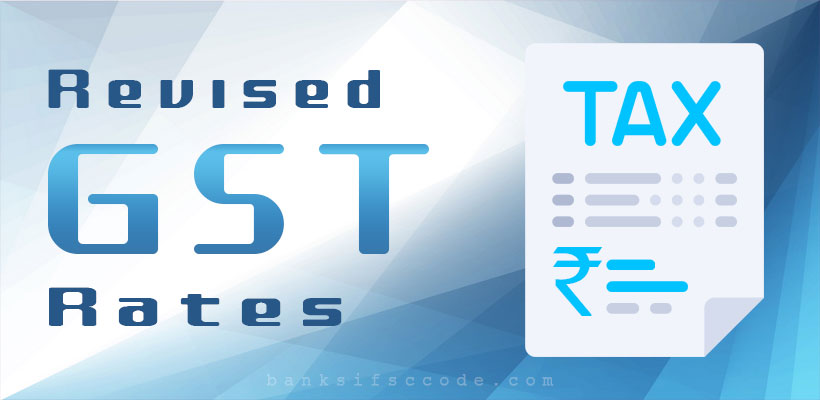 Complete details about recently revised GST rates on various items and their current and previous GST rate. Details about the tax rate revision on various sectors.
---