Please read the following
---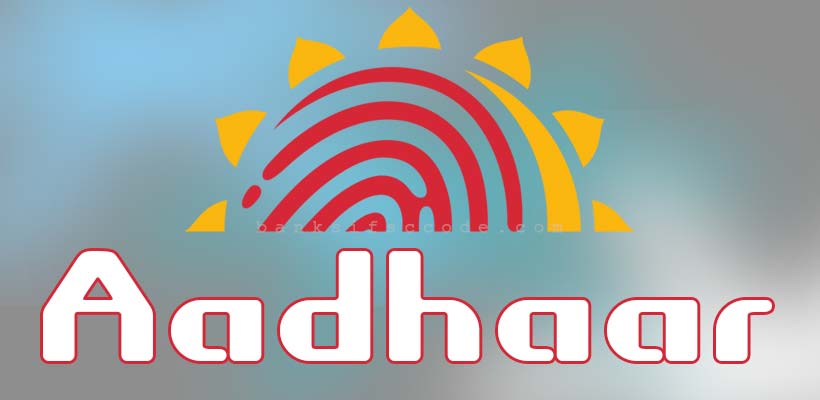 Are you still not having your PAN card linked with Aadhaar? Why is it necessary to link Aadhaar with PAN? What are the ways to link Aadhaar with PAN card and how to solve data mismatch? With deadline nearing, read this article and get your Aadhaar linked with PAN card!
---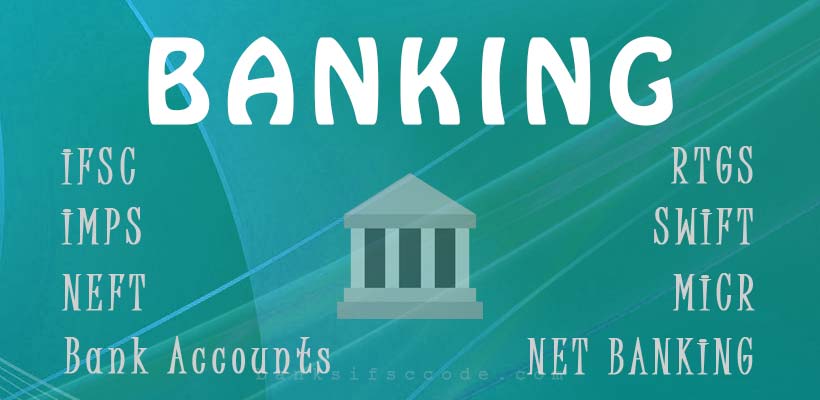 Ways of login for IOB net banking, requirements and uses of net banking, registering for online banking, difference between password and PIN, steps involved in adding payee, transferring funds to both IOB and other accounts, making credit card payment, about mobile banking - login, services provided, registering, available apps, procedure of fund transfer using USSD, details of SMS banking, missed call banking and its numbers.
---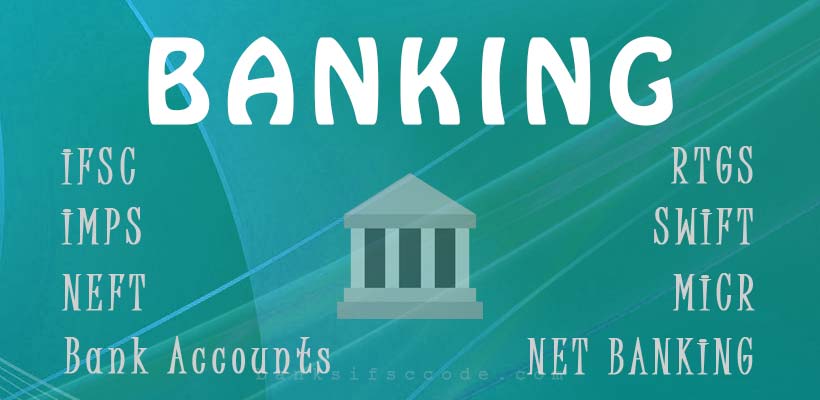 procedures of registration and login to Indian Bank net banking, step by step procedure to registering for mobile banking, details about SMS banking and missed call banking.
---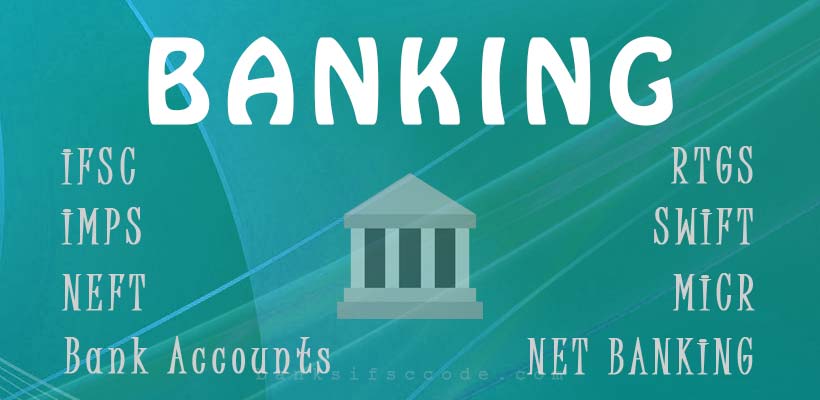 Access your PNB account easily with various types of banking services- PNB Online Banking, Mobile Banking, SMS Banking and PNB Missed Call Banking.
---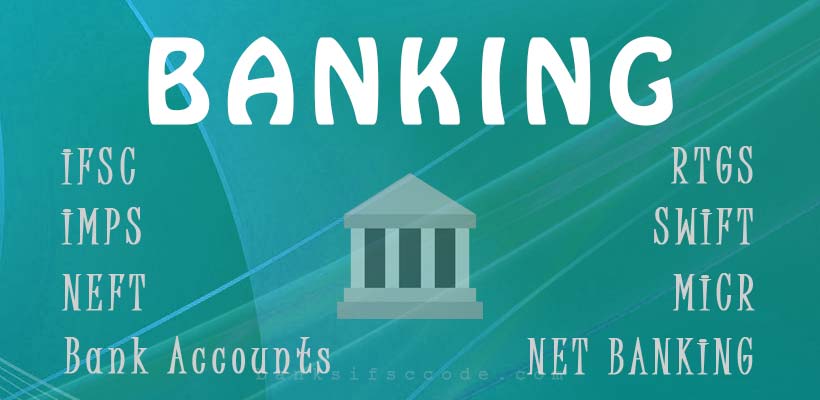 Want to get SBI Online Net Banking service? Go through this article and get access to your SBI account in online hassle-free!
---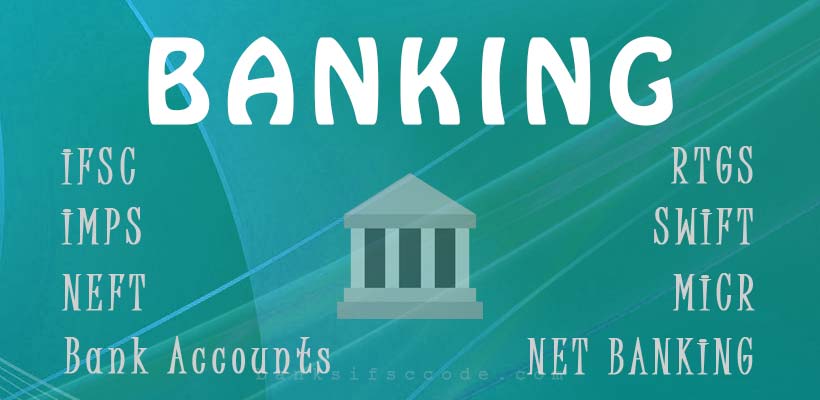 Want to contact SBI credit card customer care? Read this article and know all about SBI credit card customer care.
---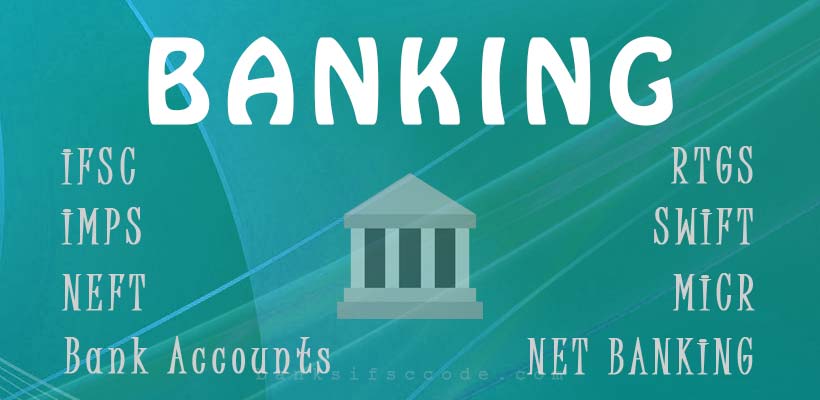 Need to pay SBI credit card bill but still wondering how to pay? Here is an article which informs about various online and offline SBI credit card bill payment modes.
---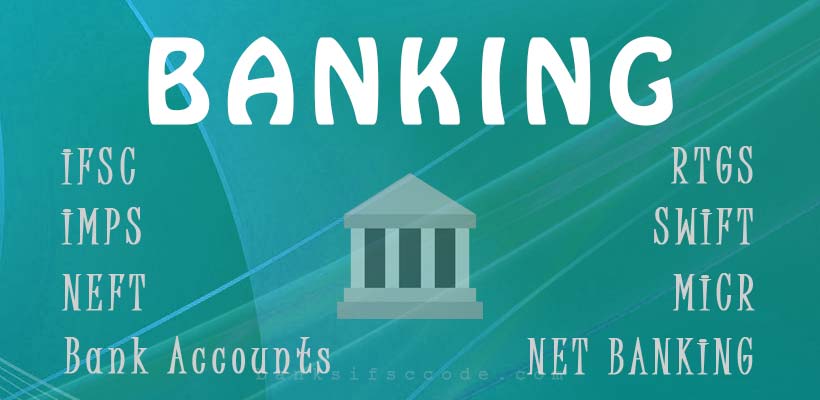 Have doubts regarding HDFC Credit Card, Customer Care and Payment Details? Just read this article and know more about HDFC Credit card customer care numbers and Credit card payment modes for easy settlement of bills!
---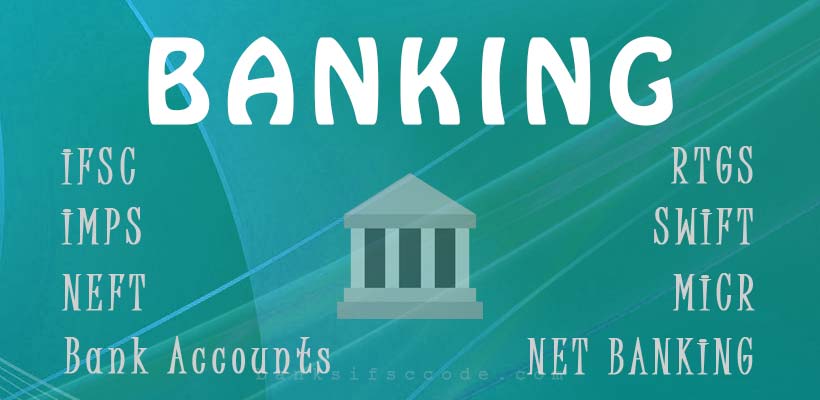 A detailed section which let you know all about Axis Bank Credit Card Customer care and its Payment details.
---
An elaborate description which features Income Tax, Income Tax Refund, Income Tax Return (ITR), e-Filing of ITR, Tracking ITR status, Tax Deductions, Claiming for Tax Deduction, Income Tax forms, TDS, Advance Tax and Self-Assessment Tax.
---