Please read the following
---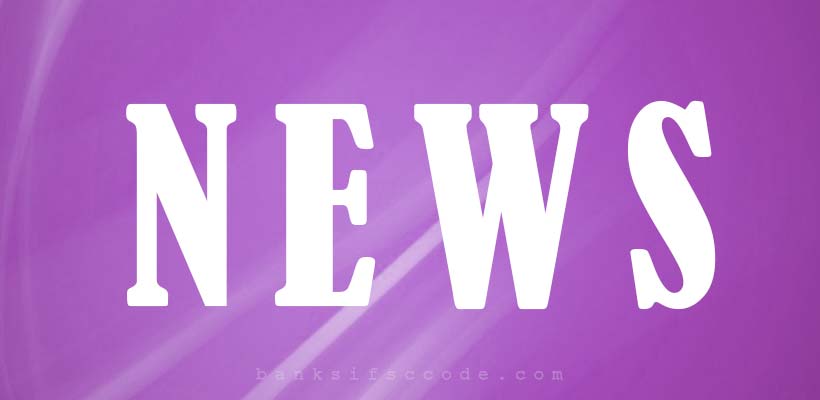 This article focuses on the important points you should know while applying for Passport in India - Indian Passport and its issuing authorities, types of Indian Passport, documents required to apply for Passport, steps to apply for Passport in Online and Offline, fee calculation and payment, finding Passport Seva Kendra and Police Station for verification, procedures for re-issue of Passport, checking appointment availability, tracking application status, reasons for the rejection of Passport application and mPassport Seva app
---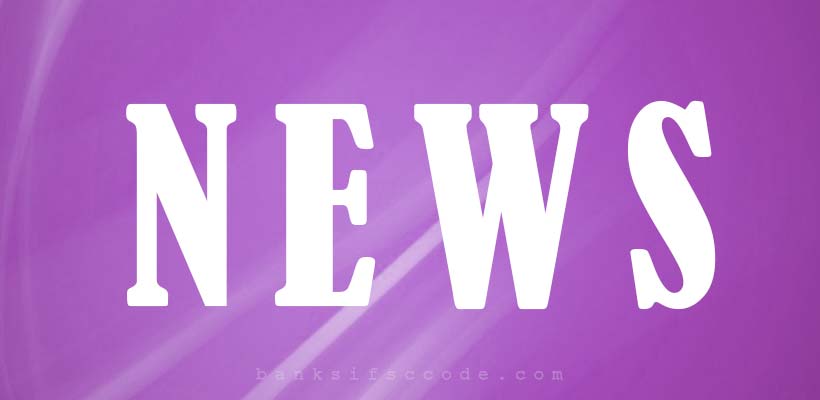 Looking forloan to build your dream home? Have you ever heard of PMAY scheme? This article covers the entire details of PMAY (Urban and Gramin) scheme- its key features, eligibility, documents needed, online form of application and helpline numbers.
---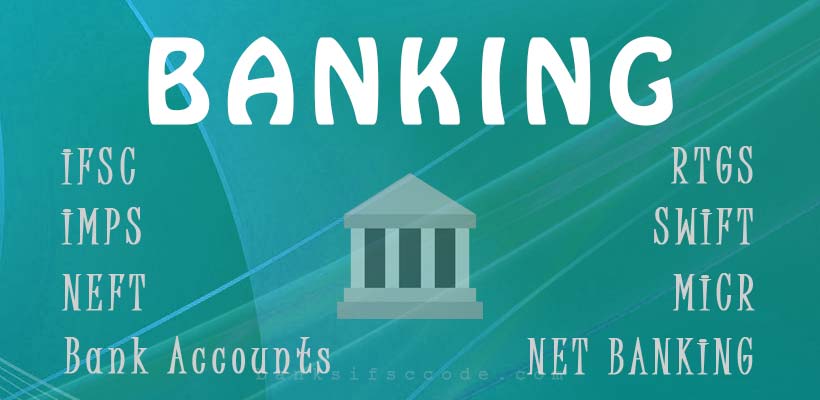 With numerous digital wallet apps overcrowding in the app store, this article will help you to sort out the best digital wallet apps available in the app store. This article lets you know the steps involved in creating a new account in each digital wallet app.
---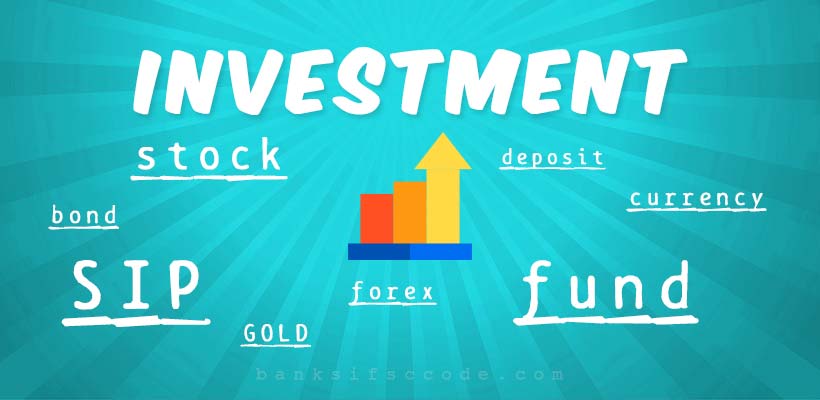 This article sheds light on the reasons to invest in gold, different types of gold in which you can invest and various online platforms available for gold investment
---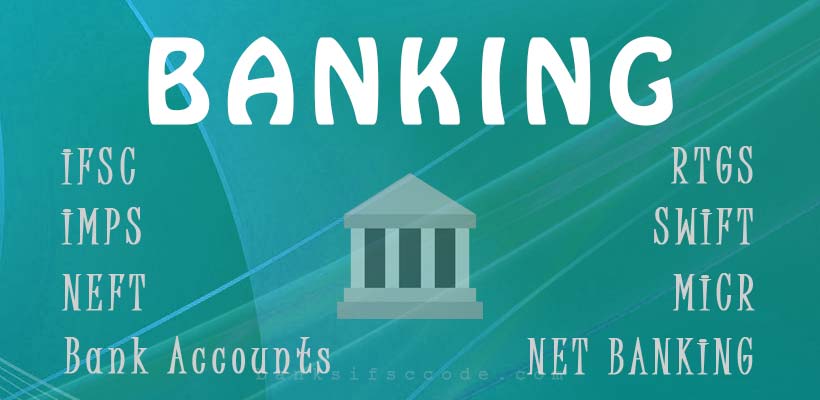 Know everything about Airtel Money and Airtel Payments Bank, Key features and drawbacks of airtel payment system. Step by step guide to activate e wallet and also know about various account types.
---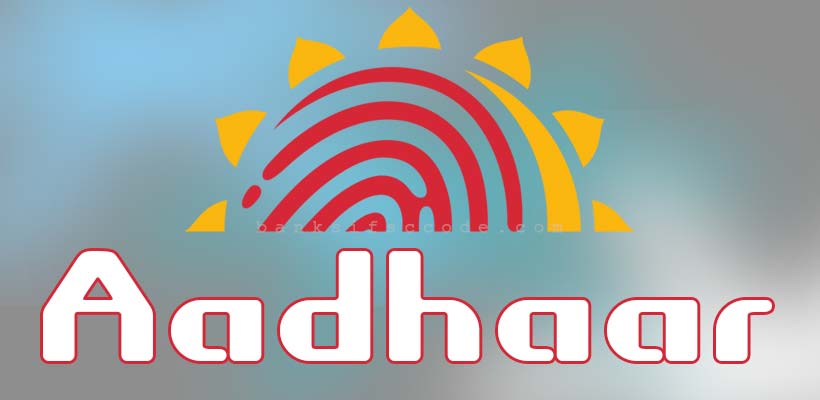 Are you still not having your PAN card linked with Aadhaar? Why is it necessary to link Aadhaar with PAN? What are the ways to link Aadhaar with PAN card and how to solve data mismatch? With deadline nearing, read this article and get your Aadhaar linked with PAN card!
---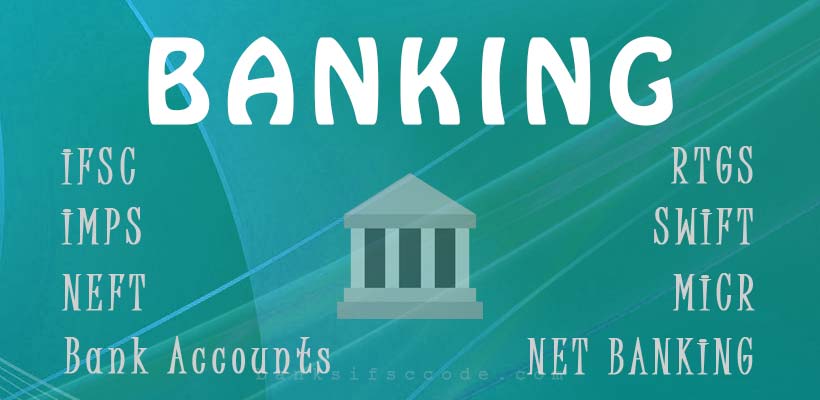 Step by step process to activate IDBI net banking through online, Go Mobile + app, methods to activate it, provided services, transaction limit, registering for SMS banking, the SMS banking number, SMS formats for various services, registering for missed call banking, the toll free number to get account balance and mini statement are given
---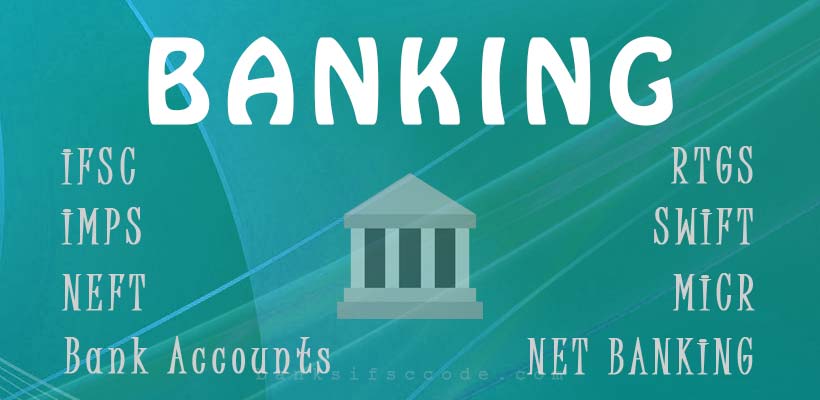 Ways of login for IOB net banking, requirements and uses of net banking, registering for online banking, difference between password and PIN, steps involved in adding payee, transferring funds to both IOB and other accounts, making credit card payment, about mobile banking - login, services provided, registering, available apps, procedure of fund transfer using USSD, details of SMS banking, missed call banking and its numbers.
---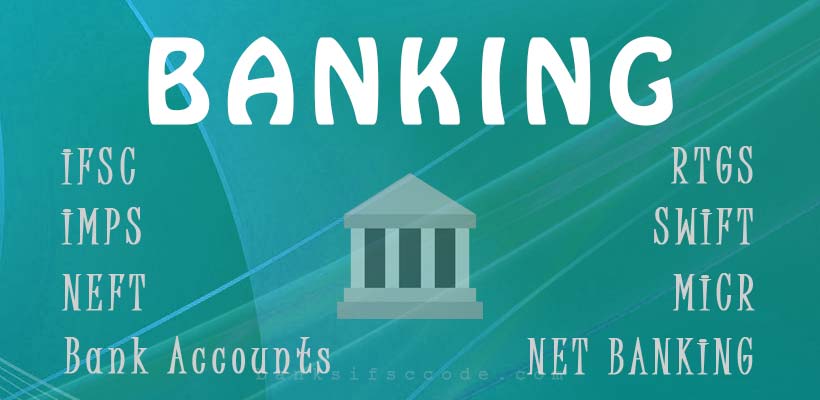 procedures of registration and login to Indian Bank net banking, step by step procedure to registering for mobile banking, details about SMS banking and missed call banking.
---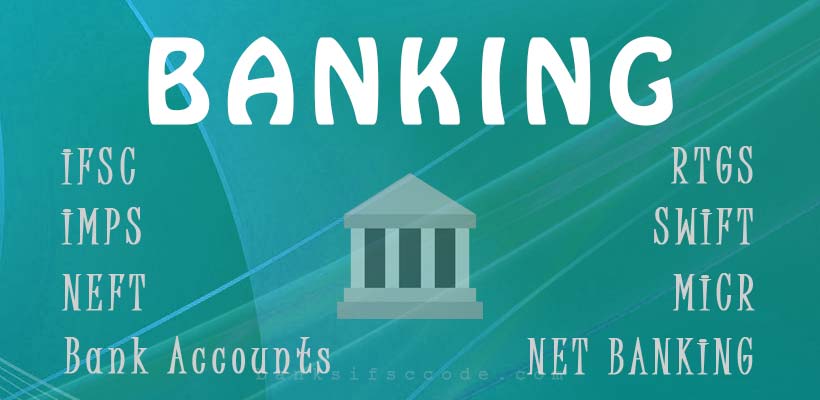 Access your PNB account easily with various types of banking services- PNB Online Banking, Mobile Banking, SMS Banking and PNB Missed Call Banking.
---